Publish date: 11 May 2022
Advia Ahmed is a Grenfell Dedicated Worker, for Mental Health Awareness Week 2022 she tells us how books helped her to manage loneliness through the pandemic and beyond.
"I read. I read when I'm happy, when I'm sad, when I travel, when I'm stressed, when I want to educate myself or talk to God, or, when I'm lonely.
The picture attached is of my reading list and what I am currently reading. During the pandemic I was on my own for about 14 weeks. I felt a desperate loneliness I haven't experienced before and I consider myself an introvert! But reading helped. Books became my friends. All these amazing people whose minds' I had the privilege to look into! More recently I had the joy of learning about Vincent Van Gogh (you should visit the Alive exhibition!) and how difficult his life was and how deeply alone he felt. Reading about him helped me understand that I am not alone in experiencing loneliness. And in feeling this, I didn't feel so alone."
I have walked this earth for 30 years, and out of gratitude, want to leave some souvenir – Van Gogh.
Advia Ahmed
Grenfell Dedicated Worker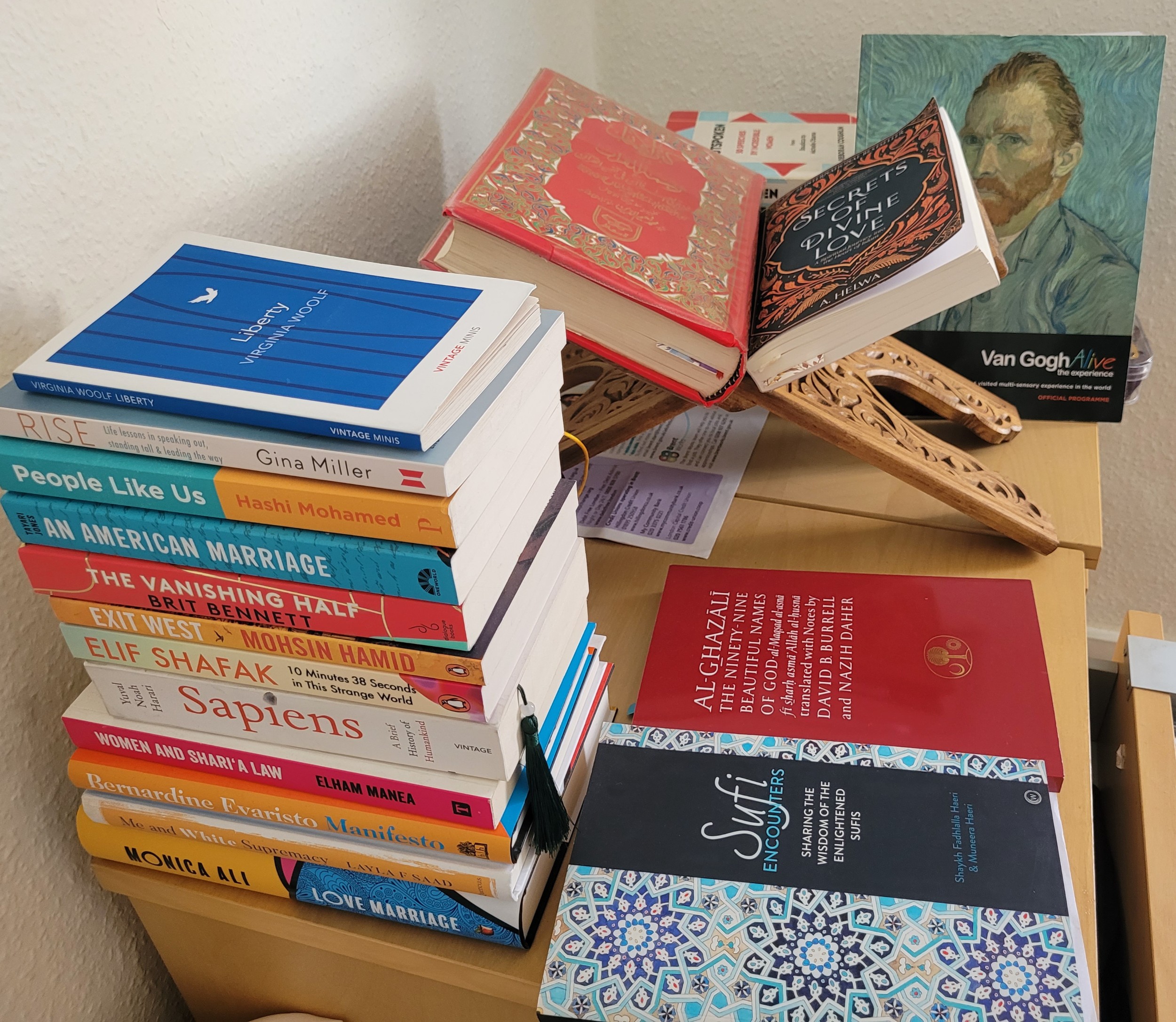 Follow us all week as we hear from our staff and service users on the theme of loneliness to mark Mental Health Awareness Week. There's information including where to find support in this article.