Publish date: 21 June 2022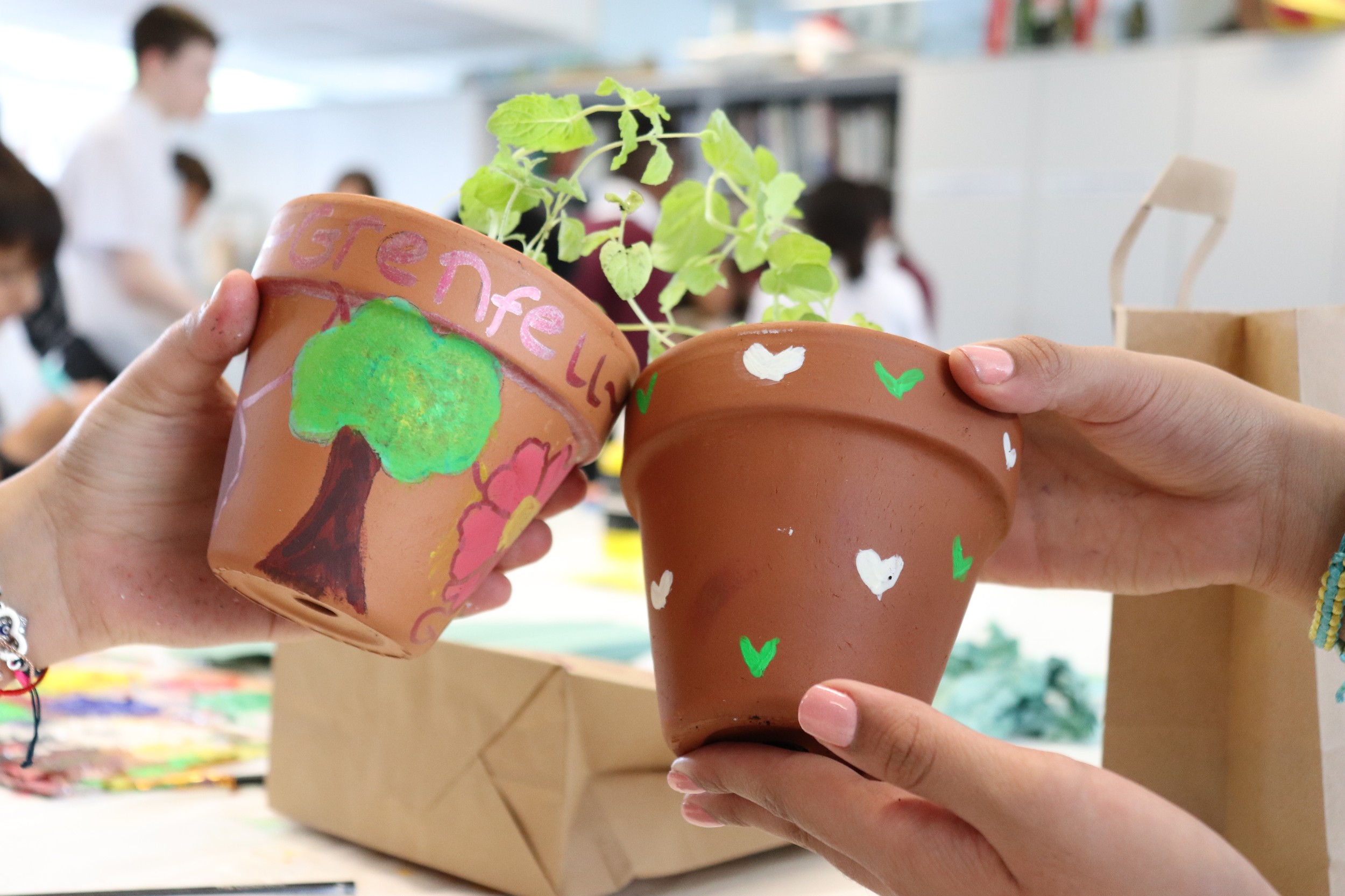 Thank you to everyone in the community who joined us for anniversary wellbeing activities over the past several weeks.
We held a variety of activities with our community partners, including sessions on community banner making, decorating hearts, and planting seedlings to remember through nature across the community. Here is a short compilation of some of the photos from these events. We couldn't include all due to time limits on videos so this is just a little snippet of what we did together to remember during the fifth anniversary.