Publish date: 8 October 2021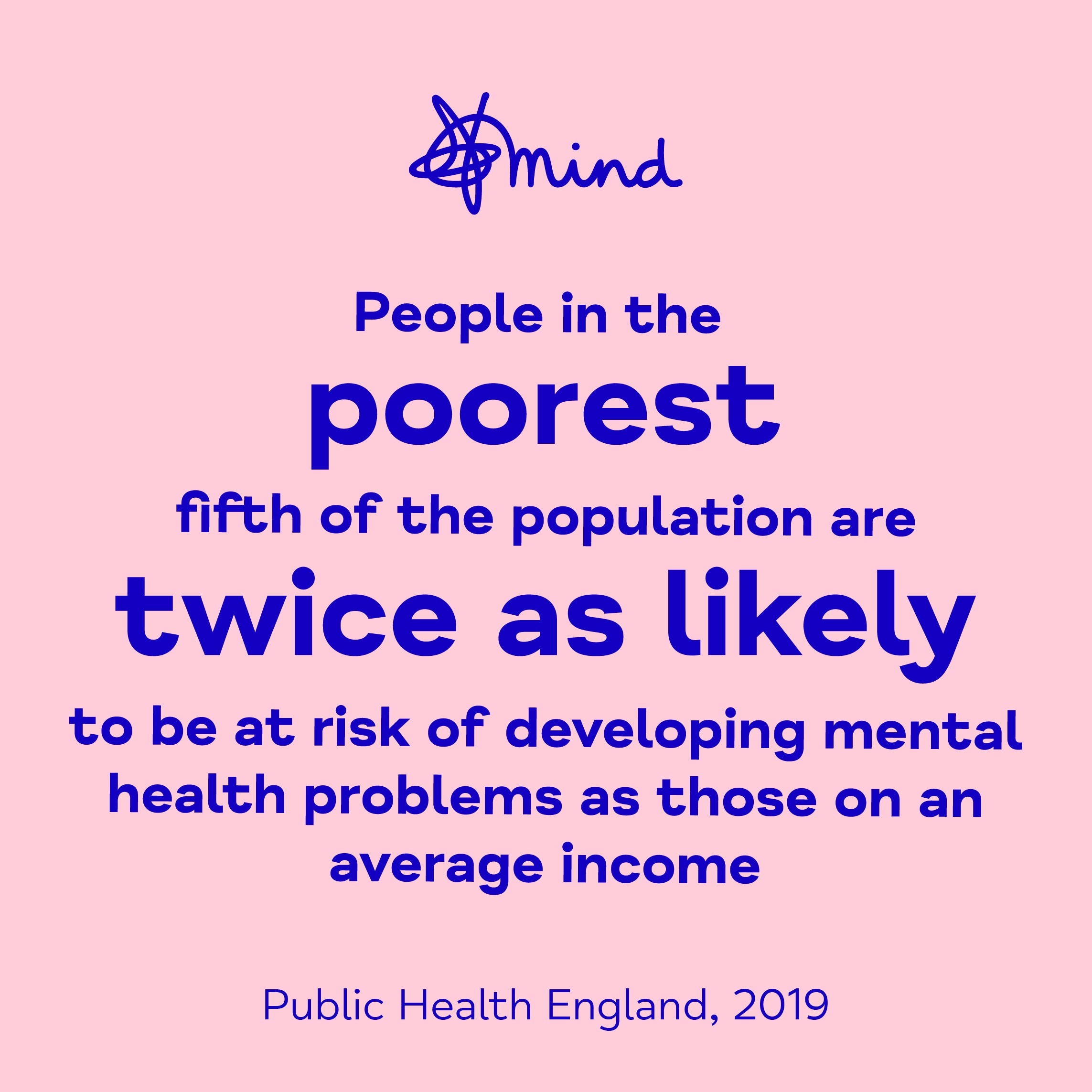 World Mental Health Day is Sunday 10 October, and this year the theme is 'Mental Health in an Unequal World'.
Everyone should have access to equal mental health care that's right for them but unfortunately this is not the case. People from ethnic minority groups for instance are more likely to experience racism and be physically restrained or isolated while seeking mental health care.
This is an opportunity for us to raise awareness, speak out and do something to make a change.
You can educate yourself and use the information below to start a conversation about mental health, share your experiences with others and help to raise awareness.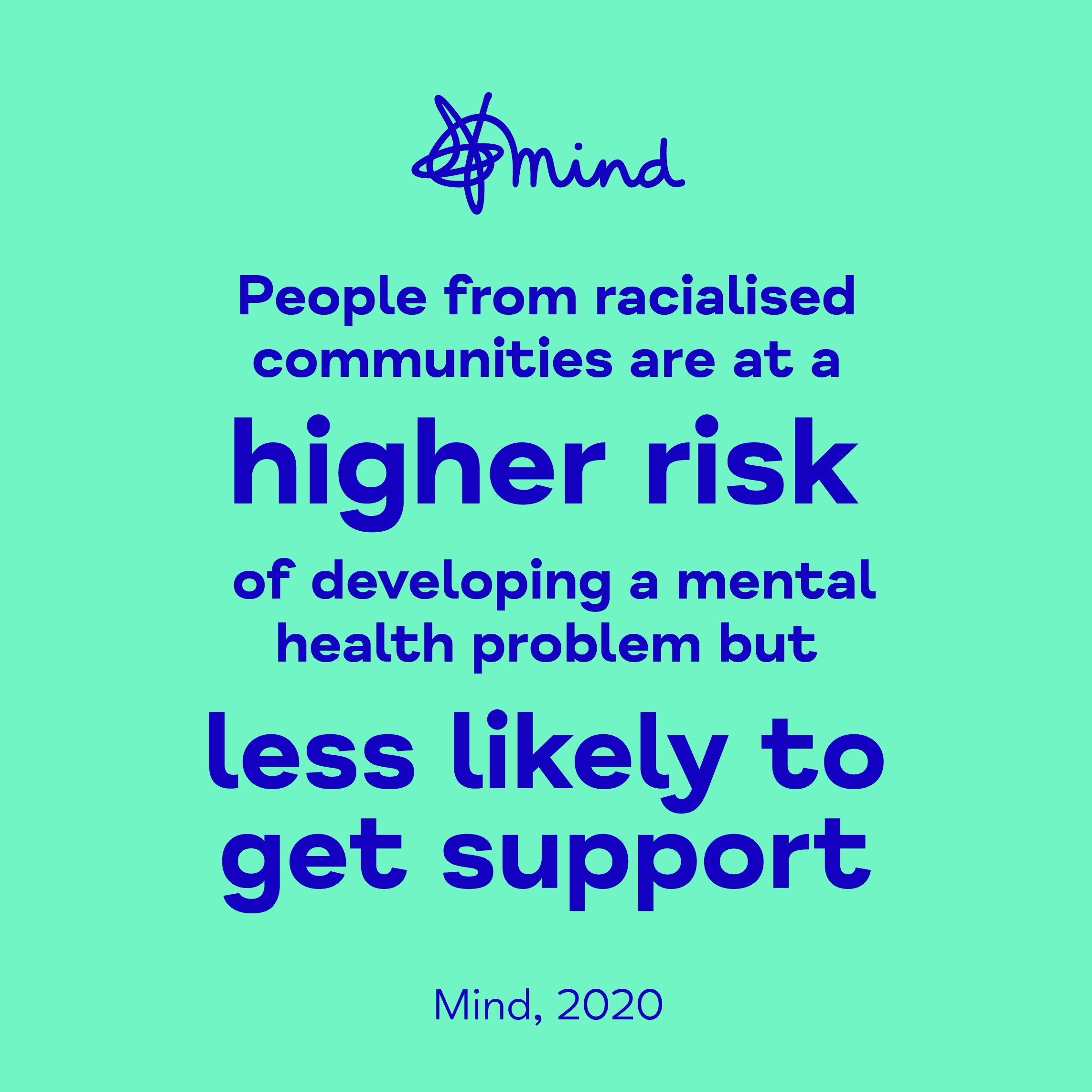 Free events to mark World Mental Health Day here
Free courses
Suicide awareness training
We recommend this 30 minute Suicide Awareness Training from Zero Suicide Alliance. There are also other modules in the three-step training to help us better understand what signs to look out for and how to approach someone who is struggling with isolation or suicidal thoughts.
Free Grenfell Recovery College workshops for parents
The Grenfell Recovery College is collaborating with the RBKC Early Help Family HuB and the CNWL Recovery & Wellbeing College to offer a programme of free workshops for parents living in Kensington and Chelsea. Please join us for an opportunity to learn together and to share ideas and tips in a friendly, confidential and informal setting. More information here.
Download the poster to share here.
Grenfell support
If you've been affected by Grenfell and need support please get in touch with us by calling 020863 76279 (8am to 8pm). After 8pm call CNWL SPA 0800 0234650. If you're unsafe or in danger please call 999.