Publish date: 10 May 2022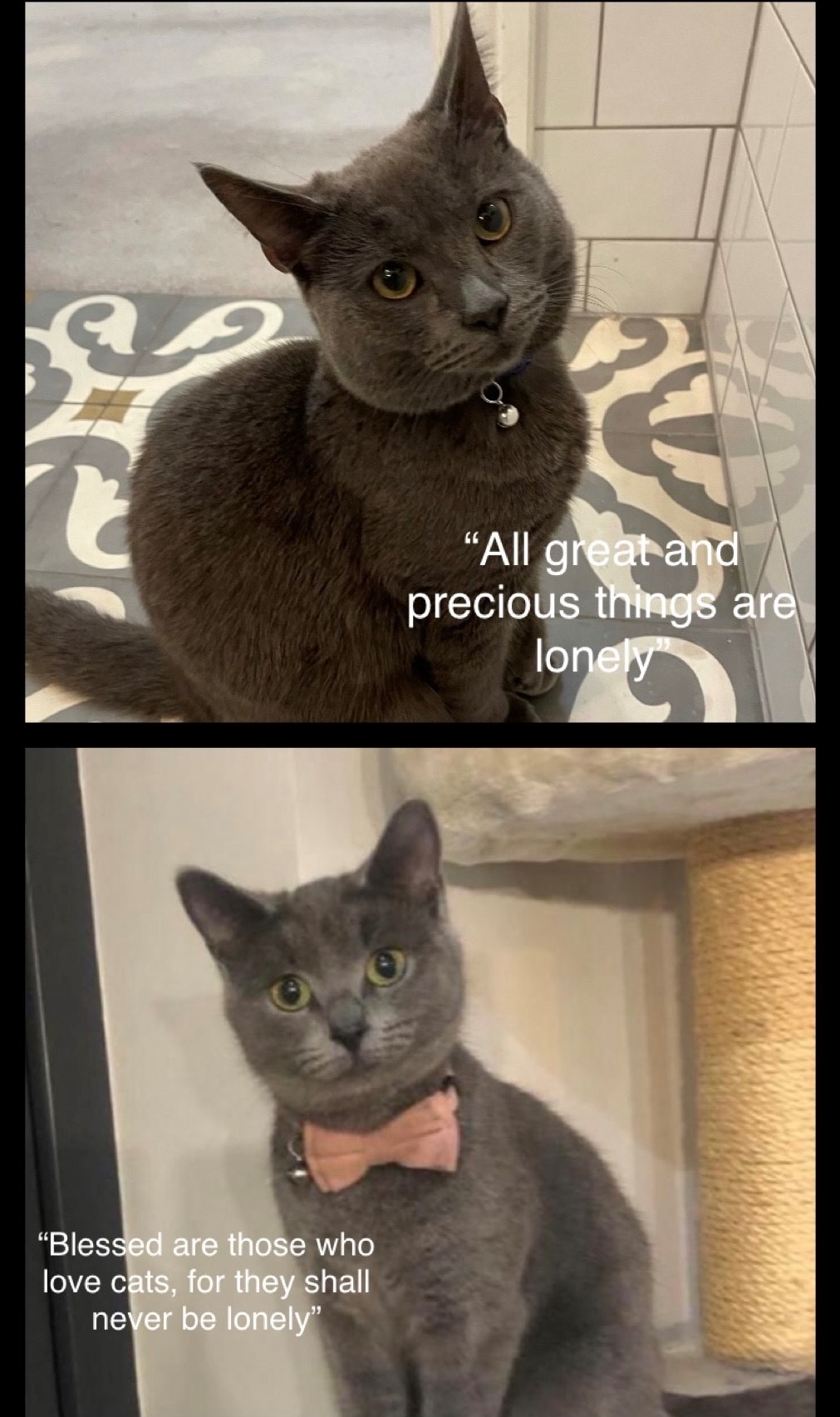 16 year old Naila from North Kensington says her cats Baloo and Bagheera keep her company. "We went for jungle book inspired names as it's one of our favourite movies. And the quotes are from the internet. They stuck with me and I find them relevant."
Follow us all week as we hear from our staff and service users on the theme of loneliness to mark Mental Health Awareness Week.
New research from the Mental Health Foundation shows anyone can experience loneliness, but there are particular groups who are more likely to go through this, putting their mental health at risk. This includes being between 18 and 24 years of age, living alone, being unemployed and having a long-term health condition or disability.
There's information including where to find support in this article.